UPVC Gutters Bedford, Bedfordshire
ARG provide and install a range of different types and colours of UPVC gutters throughout Bedford and Milton Keynes. We use nothing but the best materials and the most up-to-date technologies to ensure that all of our customers receive the best service and products at very competitive prices.
Our team of fully trained professionals will come out to you and carry out the maintenance with very little hassle leaving you worry free. Every repair job that we carry out is completed to a high standard and repairing your gutter can cost you less in the long run.
Overtime by allowing you guttering to remain clogged can cause a number of issues with your home. Water can seep into the walls, your roofline has the possibility of deteriorating and insects and small rodents can find their way into your home.
By allowing water to drain correctly away from your home, you are avoiding the chance of water damage to your home, garden, which can lead to plants and grass being killed. ARG perform checks on your guttering if you believe you need anything repairing. Simply give us a call on 01234 403 111 and we will be able to help you with any questions you have.
More Colours Available:
Approx 5-6 colours available (Not Ral Numbers)
Guttering Repair made Easy
If you need your guttering repairing, just give Aluminium Rainwater Goods a call! We are happy to help come rain or shine!
Your Guttering Specialists
A lot of the time old UPVC guttering can become cracked or damaged from wear and tear over the years. If you can't quite afford to buy a completely brand new gutter for the whole property, we offer repairs to suit everyone's budget and needs.
To find out more about our UPVC Guttering and downpipes, please contact us and we will be able to give you all the information you need along with a free no obligation quotation, tailored to your needs. So call us today on 01234 403 111 and get your brand new guttering.
Our recent work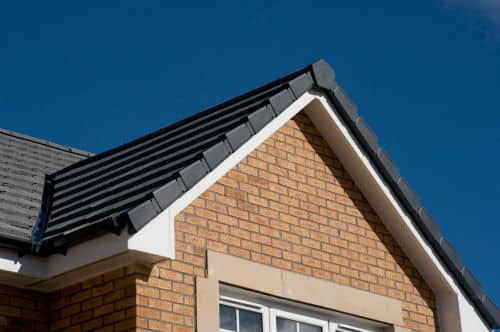 14 April, 2015
We like to show off what we are proud of! Recently we have installed new Fascias to a home which really uplift the look and style. Transforming homes in...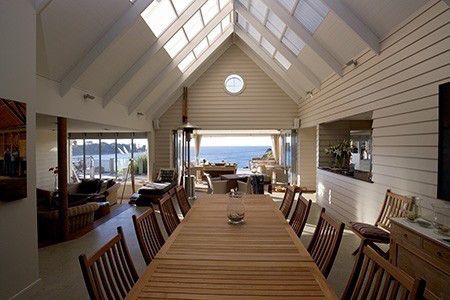 14 April, 2015
Ever wondered how you could improve the interior of your home/office? Always wanted something different or unique to really add a sense of class to the ...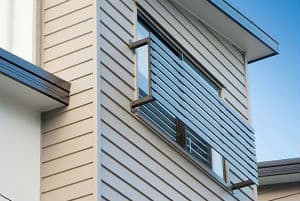 13 April, 2015
Upon completing a new face lift, this house truly looks stunning. How is that achievable? ARG offer cladding installation to all of Bedfordshire. Simply...