Car Ports Bedford
Door canopies can enhance the design and value of your home, transforming the appearance of your doorway whether over door, porch or even a window. They also provide protection from the weather while you lock or unlock your door as well as offering shelter to visitors waiting outside. Choose from an over door canopy or a porch with windows below: all are attractive and useful additions to a home. Designed for fast, simple installation, door canopies come in a pleasing range of designs to suit any property whether modern or period in style.
Our team can come out and install any style or colour that you think looks perfect for your home. So don't hesitate and call ARG straight away for a free no obligation quotation on 01234 403 111. We also install new gutters, both UPVC and cast iron guttering.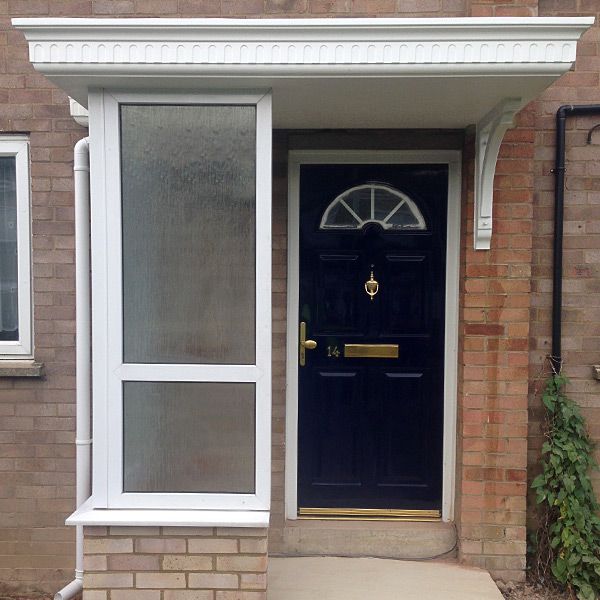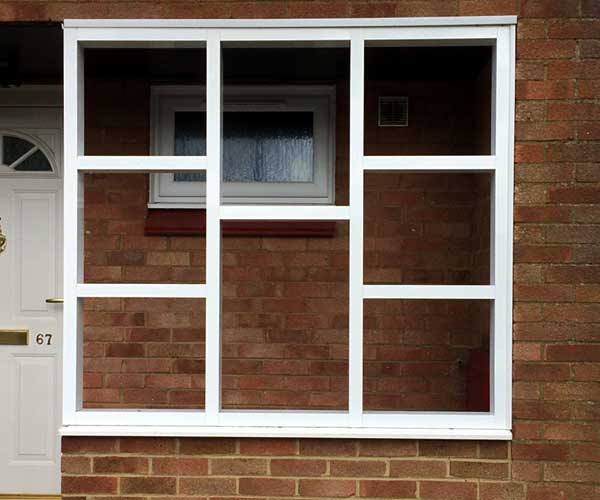 Aluminium Trellis
With having Aluminium Trellis installed on your property bring many benefits such as: No Rusting, Easy to Clean, Long Lasting, Low Maintenance, Powder Coated in various colours (RAL Colours). Canopies provide a highly durable, low maintenance solution to enhance the exterior of your home and provide protection from the elements. As with any home improvements, it's always best to choose a reliable, local specialist and view examples of their work.
Our team of experts have years of experience behind them, ensuring you of a job well done. We also offer honest advice when it comes to choosing exactly what you need for your property. Simply call ARG today and receive a free no obligation quotation on 01234 403 111.
Car Ports
A lot of households these days can have more than one car and the average garage only has the room for you to park one of these in so that it is protected leaving the other car out in the open to all elements. This is why purchasing a car port can make a big difference to you and your car as you can protect it from all the rain and snow, as well as saving you time in the mornings scraping ice and snow off your windscreen!
Our door canopies can transform the look of the front of your home. We can show you our previous work examples and give you an idea of how good your home will look once you have a door canopy over your front door. They are very simple to install so you don't have to worry about your door being out of use for days.
ARG supply & install Door Canopies & Car Ports
ARG have been building car ports in Bedford, Milton Keynes and beyond for many years and it's because of this experience and our great customer service that our client base has continued to grow.