Composite Doors Bedford, Bedfordshire (Front & Back Doors)
As part of our services, we install top-of-the-range composite doors to customers in the Bedfordshire area. Our team of fully trained installers can provide you with help and advice on the best option to go for, with a range of styles and features available to choose from.
No matter what design you have in mind for your home, a selection of more than 60 styles covering traditional and contemporary themes will ensure the perfect door to complement your home is there for you.
Why choose
ARG
?
Strong & Durable Composite Doors
Over 60 Traditional / Contemporary Styles
Never Lose Their Original Colour
Inner Insulation to Improve Energy Efficiency
Full Range of Colours Available
Very Best Security Ratings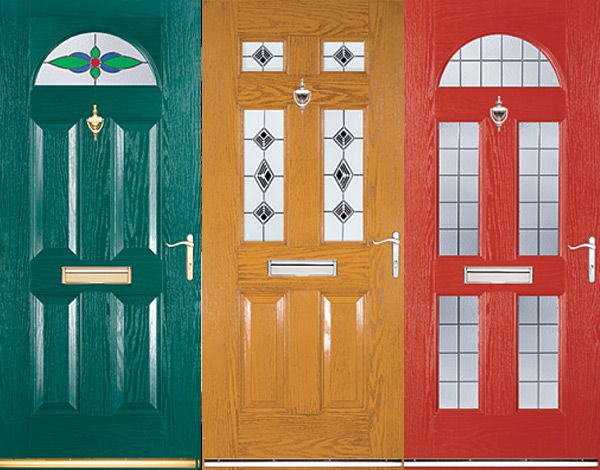 Glazing Options:
Our range of composite doors all come with a choice of decorative or standard glazing designs. All glass is toughened safety glass.

Years of Installations in Bedfordshire
Drawing on years of experience, our experts can provide a first class family-run service to Bedfordshire residents who are looking to have new composite doors fitted. Our prices are always competitive and our service is consistently reliable. We know the importance of choosing the right door for your home, not only for aesthetics but also security.
Made from a core of solid timber, the doors we supply and install provide unbeatable protection with some styles certified as "secured by design."
With energy bill an increasing concern for many, another feature we aim to provide with our doors is energy efficiency. On all the doors we install, across a range that comprises of three collections, each is fitted with standard glazing designed to improve efficiency, ensuring heat stays in. As well as secure, clear glass, you can benefit from highly-durable materials of excellent quality that will last a long time, ensuring the focal point of the outside of your home remains as good as ever. Experience a quality service and have your new composite doors installed with ARG.